It was another big week for DC TV, especially as CBS and The CW were both at the recently-ended Television Critics Association summer press tour. We got several exciting news for both new and old shows in the DC TV franchise. In case you missed any of them, here is a gathering of links for all these exciting announcements, including Supergirl, Arrow, The Flash, and more!

[Supergirl adding Red Tornado, Non and General Sam Lane]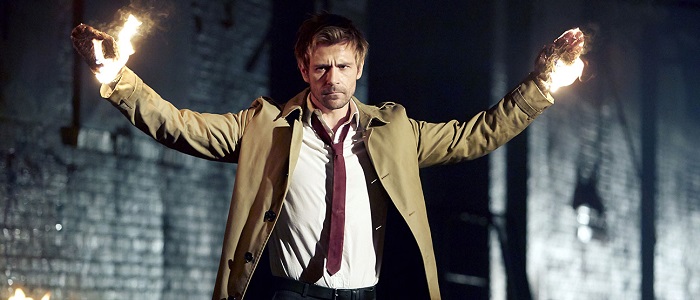 [Matt Ryan to Reprise John Constantine in Arrow Season 4]
[Parker Young, Rutina Wesley & Elysia Rotaru cast in 3 new recurring roles on Arrow]
[Teddy Sears' Jay Garrick costume revealed for The Flash season 2]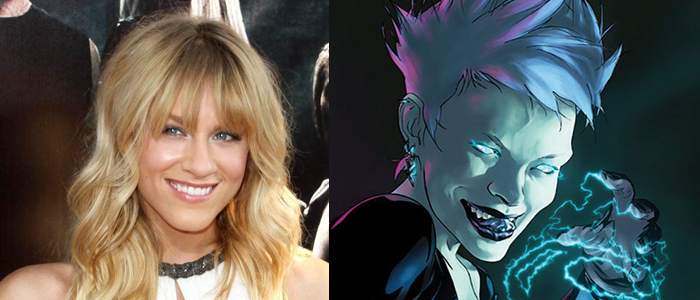 [Brit Morgan cast as Livewire on Supergirl]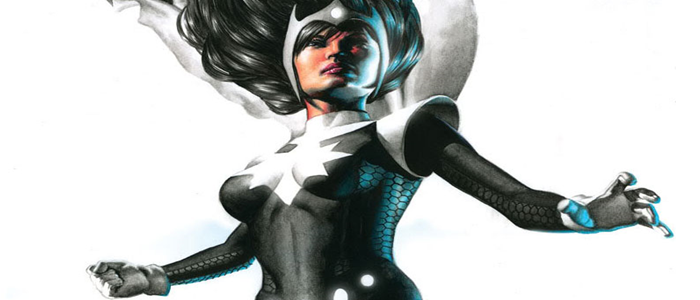 [Doctor Light coming in season two of The Flash]
[Team Arrow's new lair revealed for season 4 of Arrow]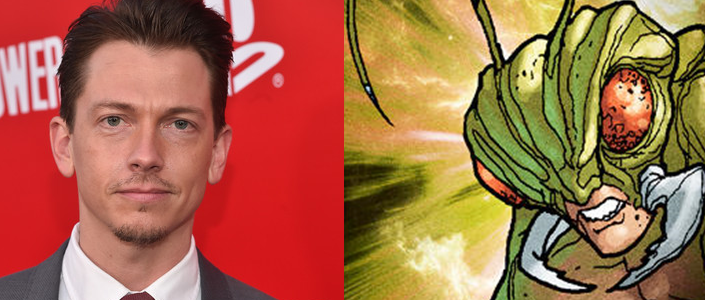 [Supergirl casts Justice Leak to portray DC Comics' Hellgrammite]
Gotham will be the first DCTV show to start the new DCTV season with season two starting on Monday, September 21, 8/7c on FOX.
The Flash and Arrow will begins their second and fourth respective seasons on Tuesday October 6 and Wednesday October 7, both at 8/7c on The CW.
Supergirl will take flight with its series premiere on Monday, October 26, on a special timeslot at 8:30 PM on before returning to its regular timeslot at 8 PM the following Monday, on CBS.
DC's Legends of Tomorrow is slated to premiere during early mid-season of 2016 in The CW.