As August has now ended and we are finally early in September, it means that we are closer than ever to the new exciting TV season for DC Comics Television as Gotham will be kicking off the fall season with its second season in just a couple of weeks. As we wrap up this week, we got a lot of exciting casting news as well as some reveals that fans have been waiting for a long time. This was definitely a big week, just like last week for several DC TV shows and if you missed any of them, we have gathered up all the news that came out for Supergirl, The Flash and Arrow this week!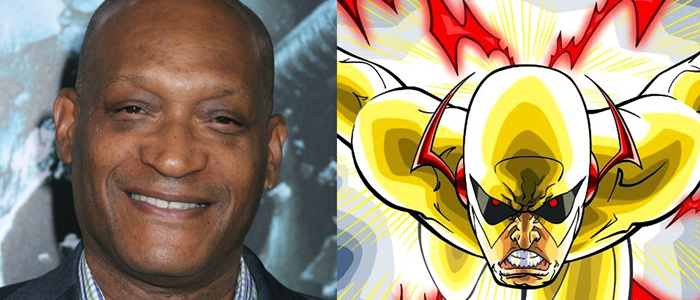 [Candyman's Tony Todd To Voice Zoom on The Flash]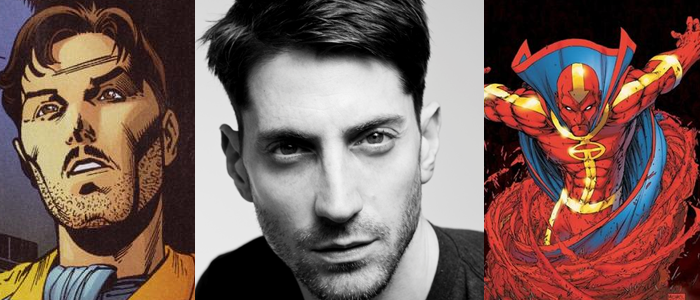 [Salem's Iddo Goldberg Cast as Red Tornado and T.O. Morrow on Supergirl]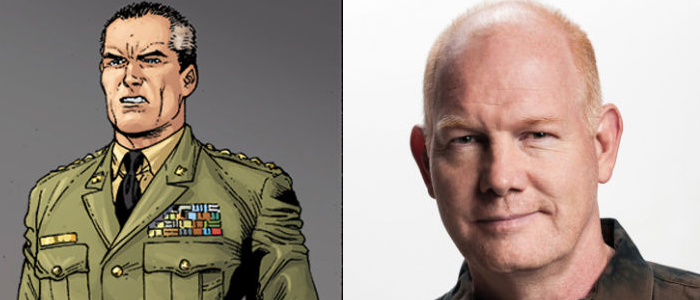 [Supergirl Adds 24 Actor Glenn Morshower as General Sam Lane]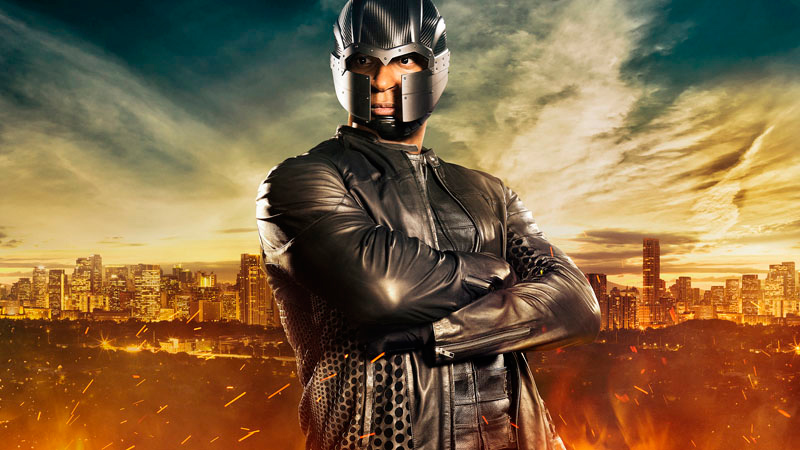 [The CW Releases Photo of David Ramsey's New Costume for Diggle on Arrow]
[Stephen Amell Debuts Arrow Season 4 Trailer]
Gotham will be the first DCTV show to start the new DCTV season with season two starting on Monday, September 21, 8/7c on FOX.
The Flash and Arrow will begins their second and fourth respective seasons on Tuesday October 6 and Wednesday October 7, both at 8/7c on The CW.
Supergirl will take flight with its series premiere on Monday, October 26, on a special timeslot at 8:30 PM on before returning to its regular timeslot at 8 PM the following Monday, on CBS.
DC's Legends of Tomorrow is slated to premiere during early mid-season of 2016 in The CW.
Tags:

Arrow, Arrow Season 4 Trailer, CBS, DC's Legends of Tomorrow Podcast, DC's Legends of Tomorrow, Diggle's New Costume, FOX, Glenn Morshower, Gotham, Iddo Goldberg, Legends of Gotham, Quiver: The Green Arrow Podcast, Red Tornado, Sam Lane, Supergirl, Supergirl Radio, The CW, The Flash, The Flash Podcast, Tony Todd, Zoom