August is almost over and as we get into September, we are super-close now to the new exciting television season which means that DCTV's new season is about to begin as well! This week was heavily a The Flash focused news week as we got several exciting casting announcements for the upcoming season of the scarlet speedster. In addition to that, we got brand new cast portraits revealed for FOX's Gotham and a possible tease that we are going to be seeing a new trailer of DC's Legends of Tomorrow pretty soon: in case you missed any of the news, get all the full details below!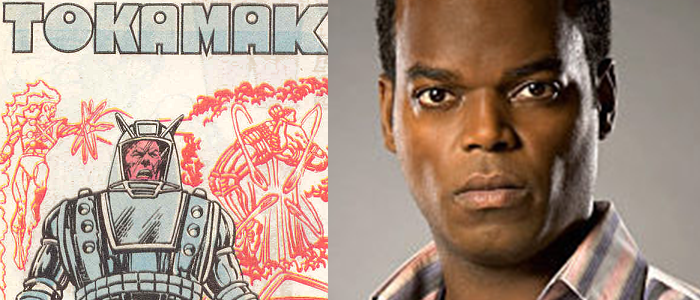 [Demore Barnes Cast as Firestorm Villain Tokamak on The Flash]
[Violett Beane Cast as DC Comics' Jesse Quick on The Flash]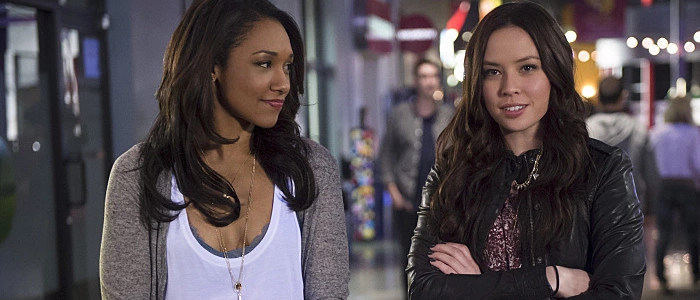 [Malese Jow To Return in Season 2 of The Flash as Linda Park]
See DC's Legends of Tomorrow ON THE BIG SCREEN at @paleycenter #PaleyFest September 14: http://t.co/tsI1ne0Cup pic.twitter.com/sPzBtet1HT

— DC's Legends of Tomorrow (@TheCW_Legends) August 28, 2015
[Possible New Teaser for DC's Legends of Tomorrow Coming]
[FOX Releases Cast Portraits for Season 2 of Gotham]
Gotham will be the first DCTV show to start the new DCTV season with season two starting on Monday, September 21, 8/7c on FOX.
The Flash and Arrow will begins their second and fourth respective seasons on Tuesday October 6 and Wednesday October 7, both at 8/7c on The CW.
Supergirl will take flight with its series premiere on Monday, October 26, on a special timeslot at 8:30 PM on before returning to its regular timeslot at 8 PM the following Monday, on CBS.
DC's Legends of Tomorrow is slated to premiere during early mid-season of 2016 in The CW.