While this week was a bit slimmer when it came to DC TV news, we still got a good handful of news items to sink our teeth into while we wait for the new TV season to kick off, with casting news as well as new footage for the upcoming seasons. So if you missed any of the news that came out this week, check out all of them below featuring exciting casting news for Supergirl and Arrow, new footage for Gotham Season 2 as well as The Flash Season 2 and much more.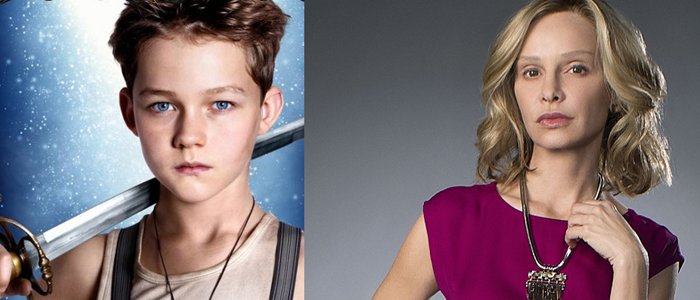 [Pan's Levi Miller Joins Supergirl as Cat Grant's Son]
[Charlotte Ross Is Returning to Arrow as Mama Smoak in Episode 6, via TVLine]
[The CW Releases Two Mini-Promos for Season 2 of The Flash: Promo 1 and Promo 2]
Arrow Season 4 trailer… In progress. pic.twitter.com/3Z4ItvFfdD

— Marc Guggenheim (@mguggenheim) August 21, 2015
[Arrow EP Marc Guggenheim Teases Arrow Season 4 Trailer]
[FOX Releases Rise of the Villains Promo for Gotham Season 2]
Gotham will be the first DCTV show to start the new DCTV season with season two starting on Monday, September 21, 8/7c on FOX.
The Flash and Arrow will begins their second and fourth respective seasons on Tuesday October 6 and Wednesday October 7, both at 8/7c on The CW.
Supergirl will take flight with its series premiere on Monday, October 26, on a special timeslot at 8:30 PM on before returning to its regular timeslot at 8 PM the following Monday, on CBS.
DC's Legends of Tomorrow is slated to premiere during early mid-season of 2016 in The CW.